Featured Products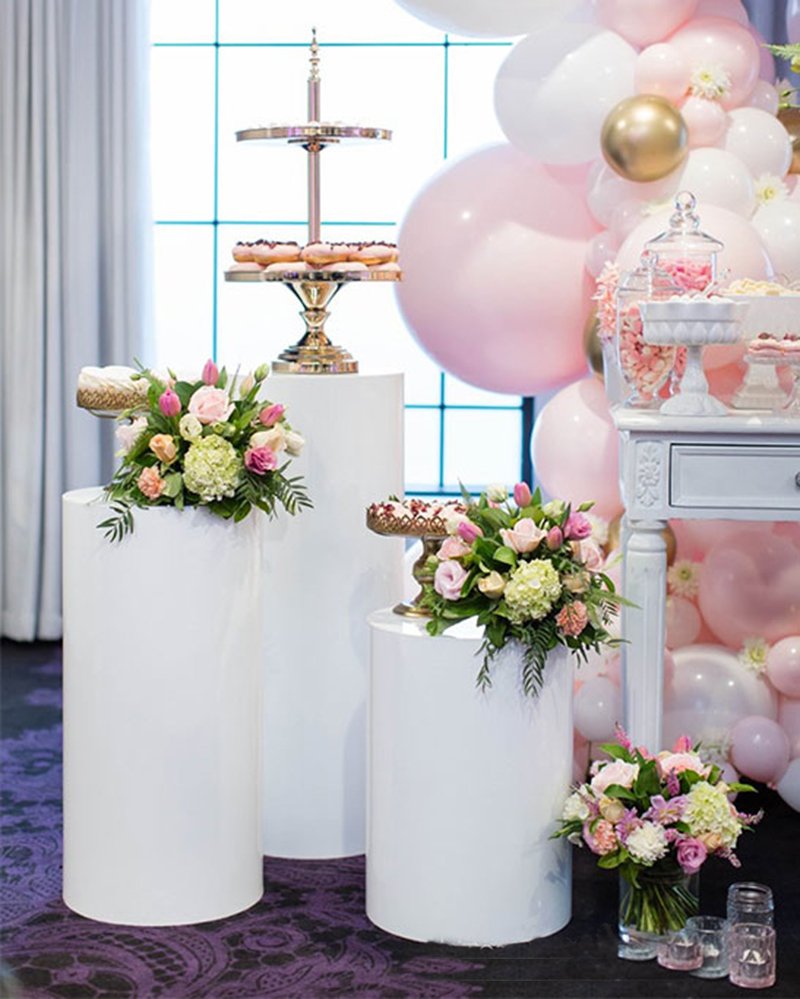 3pcs White Round Acrylic Plinth Cylinder Pedestal Wedding Display Stand Party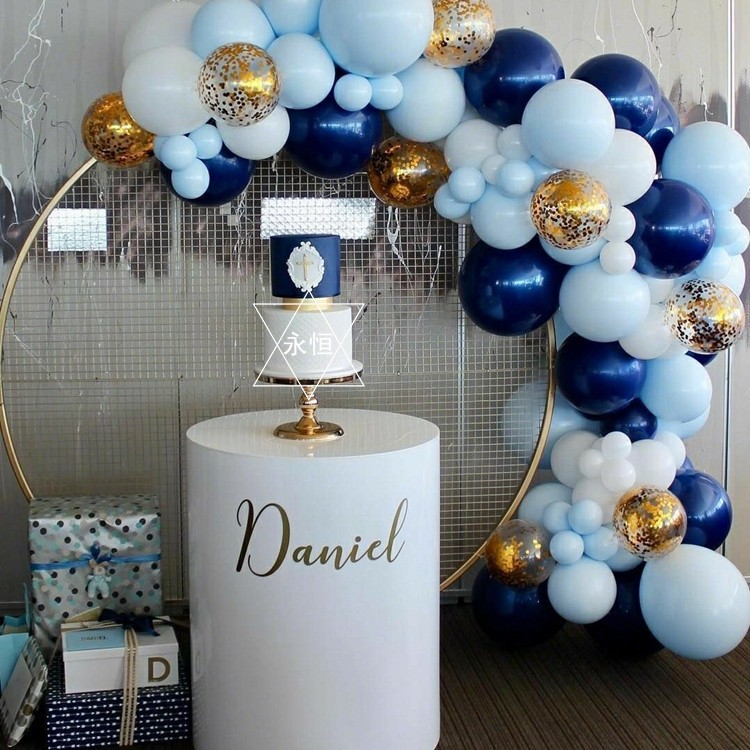 PICK UP ONLY 2M Gold Round Mesh Backdrop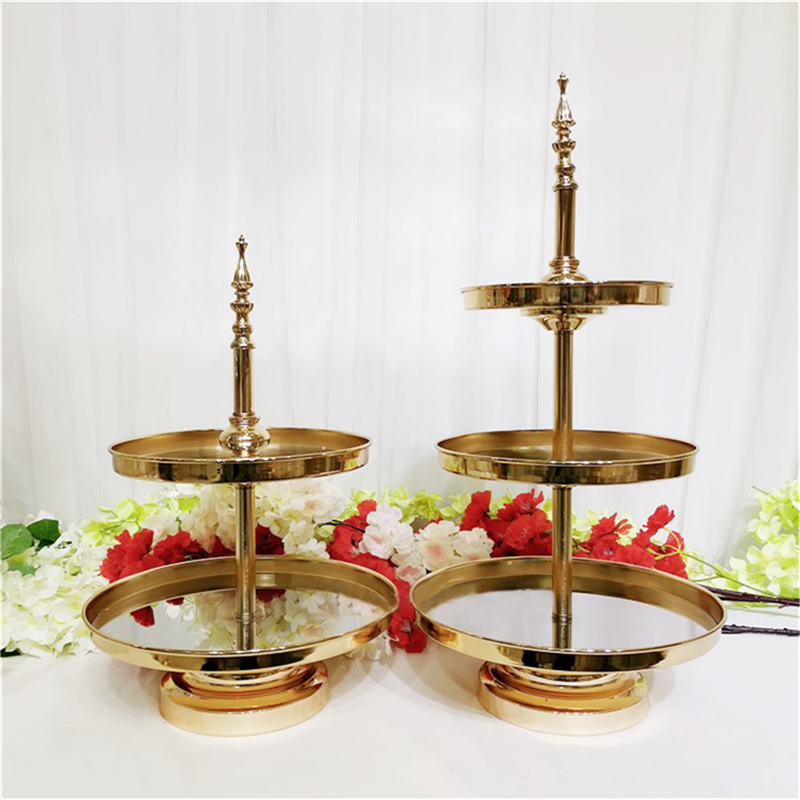 1/2/3 Tiers Gold Mirror Top Cake Stands Rack Metal Cake Holder Wedding Party Display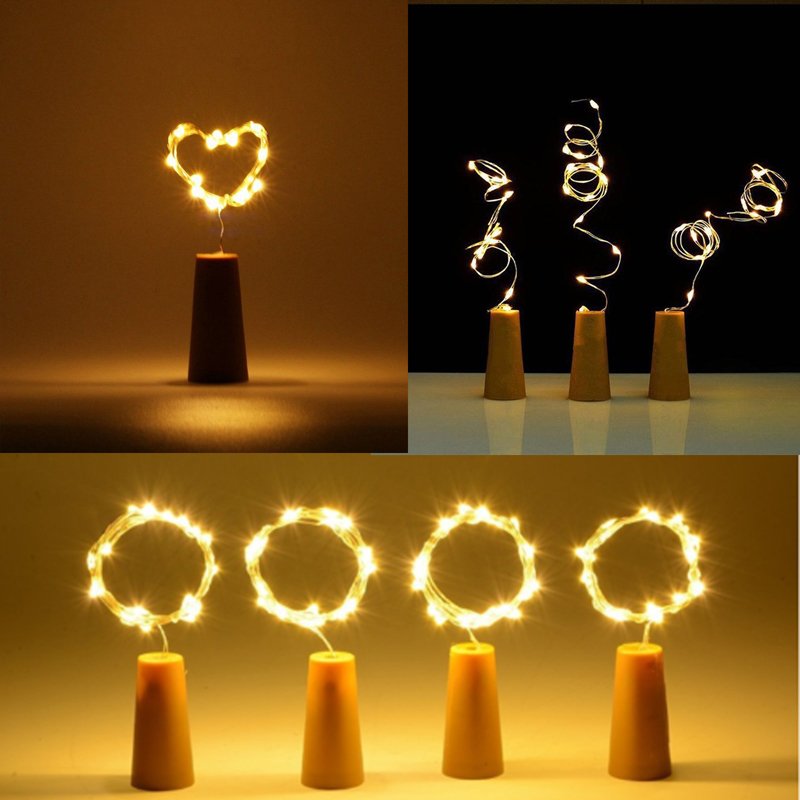 10-100PCS LED Copper Wire Wine Bottle Cork Battery Operated String Lights Warm White
FAQ
Frequent Asked Question
Q: Just wondering if we can shop in-store or online only?
A: While we are not exclusively an online store, we highly recommend making your purchases online. The majority of our items come with free shipping and can be conveniently delivered right to your doorstep. However, if you prefer to collect your order in person, you are welcome to visit our warehouse for pickup from 9 am to 5 pm, Monday to Friday, without needing to book in advance (please ensure you've received a confirmation email indicating the stock availability).
For wedding & events decoration products, Rocky (0425185018) can help you arrange a time for pickup or purchase. Please note that he exclusively assists customers from www.partybestbuy.com.au. These particular products are located in our warehouse in Auburn.
Q: Can I come to buy?
A: Yes, if you require something urgently, you can visit our warehouse to make a purchase. Please make sure to show us the specific listing you intend to buy. For pickups, the prices will remain the same as those listed online. Our operating hours are from 9 am to 5 pm.
Q: Where is your warehouse? Can I come to look around?
A: Our warehouse is situated at Building B, 23-25 Princes Rd E, Auburn 2144, adjacent to "Fast Future Brands" store. However, kindly note that the warehouse is not designed for browsing or shopping around, as it primarily functions as a storage facility. Regrettably, most of our warehouse staff are not trained to assist customers directly or provide detailed item information. To ensure a smooth and efficient shopping experience, we encourage you to place your orders online for delivery, which will save you valuable time. If you require additional information on locating the warehouse, please click here.
Q: Can I check how the products look?
A: Absolutely! You can examine our wedding & events decoration products in person, but prior arrangements need to be made with Penny. She is available between 10:30 am to 3 pm on weekdays. Please coordinate with her to schedule a suitable visit time.
If you have any more questions or need further assistance, feel free to let us know. We're here to help!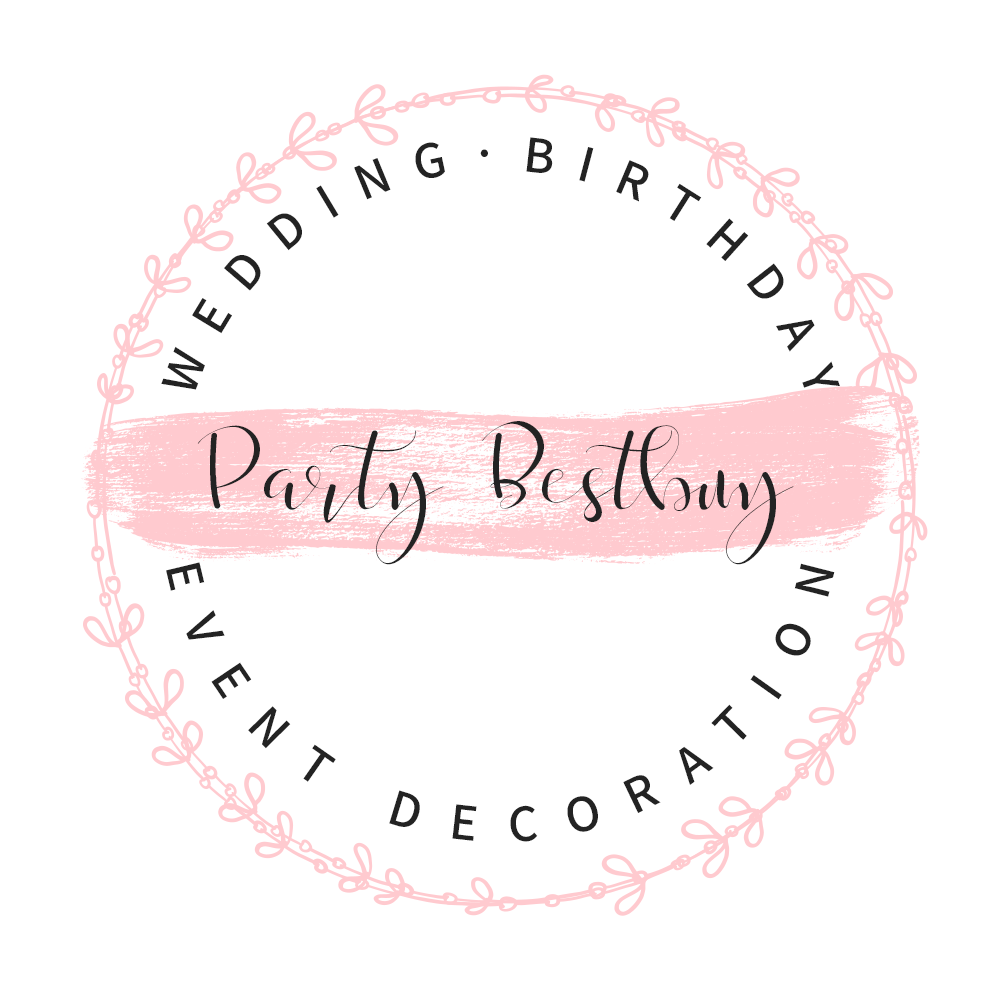 we accept: